Therapy for all changes and stages of life
Changes Counseling offers therapy and wellness services to children, teens, and adults in the Bloomington and Woodbury areas of the Twin Cities, MN.
When problems or painful experiences become overwhelming our compassionate, experienced therapists can guide you towards healing.
We Can Help
Therapy services for anxiety, depression, and trauma
Changes Counseling and our therapists know that change is not always easy, but together, change is possible. Learn more on our mental health services.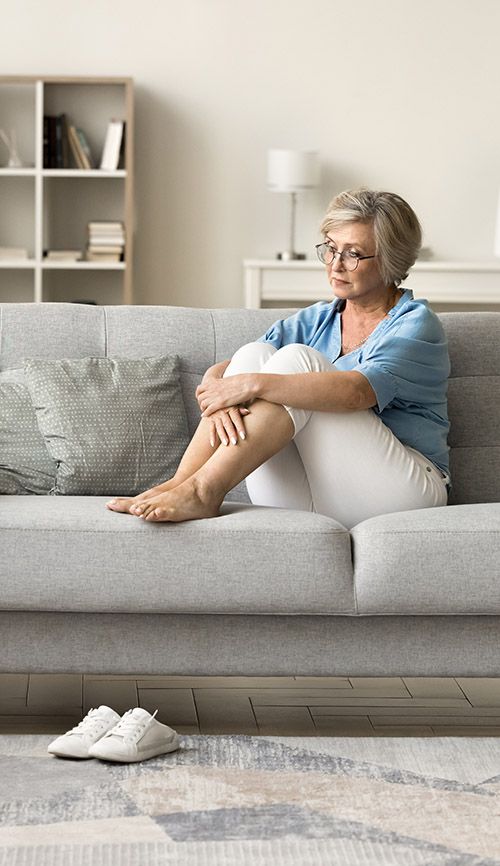 Treatment to improve mental health
Are you struggling with any of these mental health issues?
Do you often feel overwhelmed, anxious or worried?
Do your child's emotions seem more intense then you'd expect?
Do you often feel depressed, hopeless or empty?
Do painful memories from the past keep coming up?
Is your teen moody, withdrawn, overly anxious or experimenting with drugs and alcohol?
Does it seem like feelings of anxiety or depression have taken over?
You're not alone and you don't have to go through this alone. Counseling can help. Our therapy and counseling services are specifically tailored to you and your family.
It is possible to decrease the distressing feelings and increase the peace and happiness in your life. With the guidance and support from one of our experienced providers at Changes Counseling and Wellness Center you can begin to understand what's causing your distress and take steps to resolve it. We believe the ability to heal and grow is within everyone.
We believe it is our role as a provider to support, provide information, teach new skills and guide you through this difficulty. We will work with you to achieve your goals. Our providers have obtained extensive training to offer quality services.
You will be greeted and treated with respect and actively engaged in determining what services are right for you and or your family.
Therapy for Adults, Teens, & Children
Mental health therapy in Woodbury & Bloomington, MN
Whether you are undergoing life changes; experiencing overwhelming feelings of anger, anxiety, or depression; having difficulties related to parenting and connecting to your child; or are experiencing distress as a result of a previous trauma- we can help.
Changes Counseling and Wellness Center is committed to helping individuals, couples and families find resolution to difficult struggles in their lives.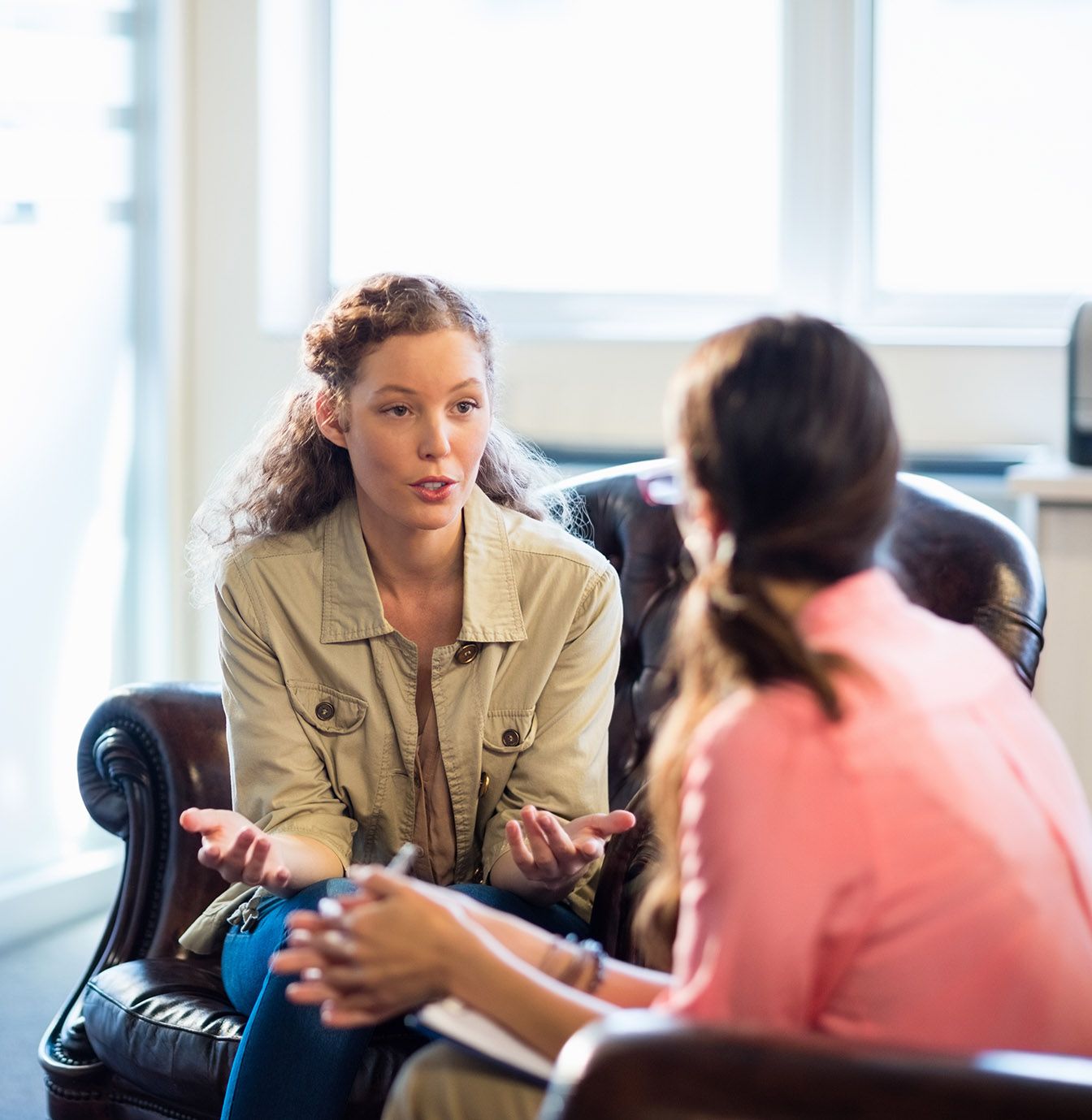 We're just a call away
651-370-8343
Mental health Services
we accept your insurance
Changes Counseling and Wellness Center is in network with many major health plans, however, certain practitioners may not be in network with some plans. View our full insurance plan list.






We believe
The Ability To Heal And Grow
Is Within Everyone.
You can begin
to understand what's causing your distress and take steps to resolve it.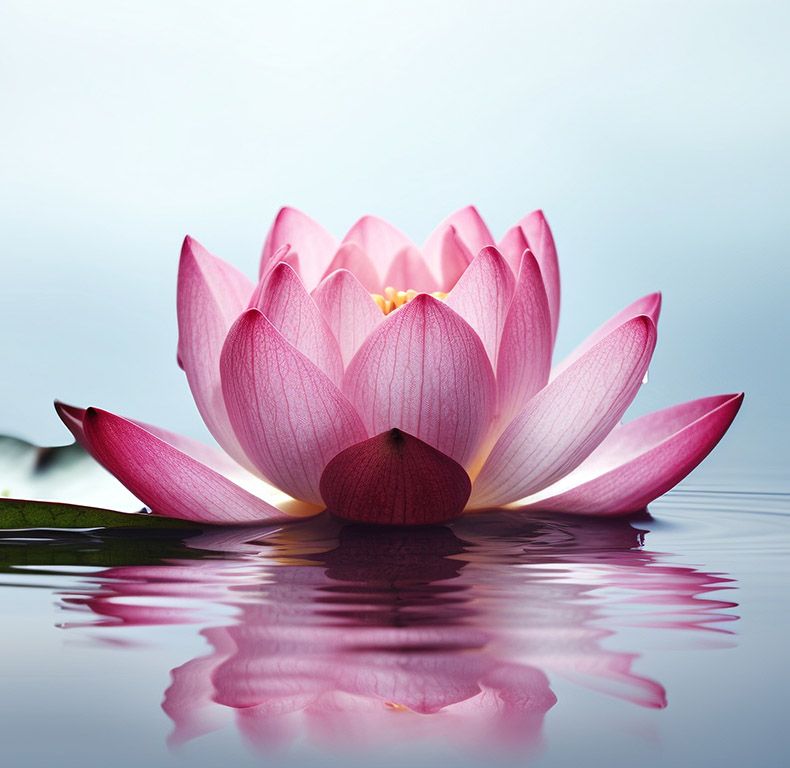 The Water Lily
Start your journey of transformation with Changes Counseling & Wellness

The water lily flower represents the journey of transformation and changes from the mud and muck toward the light at the surface. Changes Counseling can help you start that journey to the surface and create the change you need in your life.