Online Counseling Services
Changes Counseling is now offering Online Therapy, also referred to as teletherapy. Online Therapy is therapy that occurs over a video connection. It is an easy and convenient option for individuals to continue their care even from a distance.
Telehealth is an effective way to address your concerns or get the support you need without an office visit to our Bloomington or Woodbury locations.
Online therapy can be a great option if you want to start therapy but live a distance from our office, want to avoid missing sessions due to weather or car problems, have a work schedule that makes getting away from work difficult, or have small children in your care.
Online therapy allows individuals to have the flexibility while receiving the help they need. Changes Counseling uses a secure and reliable HIPAA compliant virtual care platform that ensures effective, private communication.
We will talk with you to determine if online therapy is a good fit for your situation.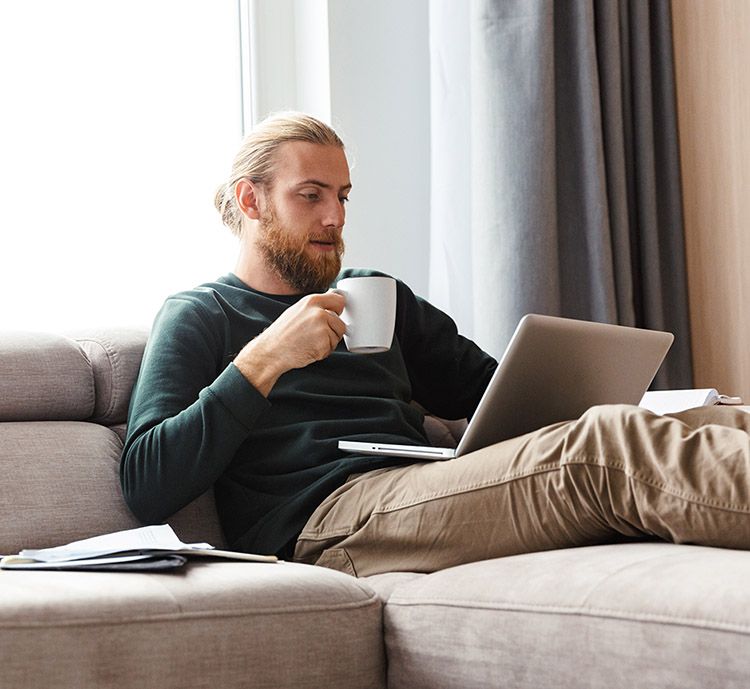 Important considerations about online therapy
Information on telehealth therapy
It is important to know that online therapy is confidential
Changes Counseling uses a HIPAA compliant video platform to conduct sessions
When considering Online Therapy, it is important to have a private space for your session
Using headphones to limit sound can support your privacy during sessions
The platform used by Changes Counseling is user-friendly and easy to use
Most major insurance carriers cover teletherapy visits, contact your insurance provider to verify your plan coverage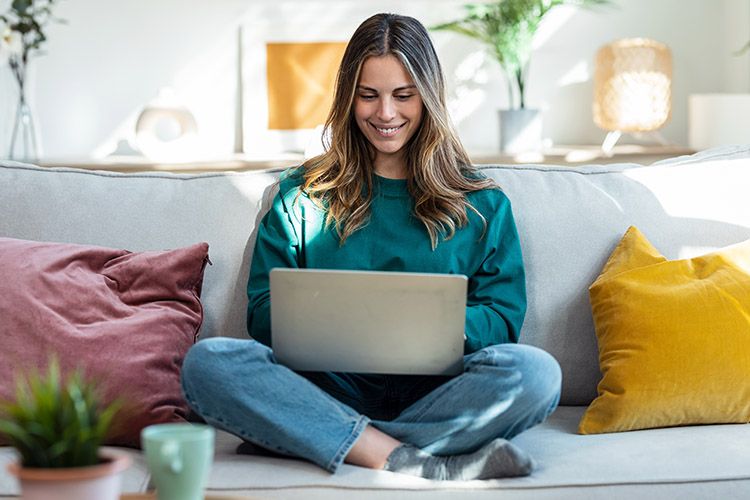 Online therapy works
Online therapy can be a great treatment offering for your mental health needs. It can take some minor adjustments, especially if you've participated in in person therapy previously, but overall people find that teletherapy is as effective to in person therapy.
We'd love to talk with you about your situation and tailor your Online Therapy experience to your needs and situation.
Online Therapy works well for children, adolescents and adults.